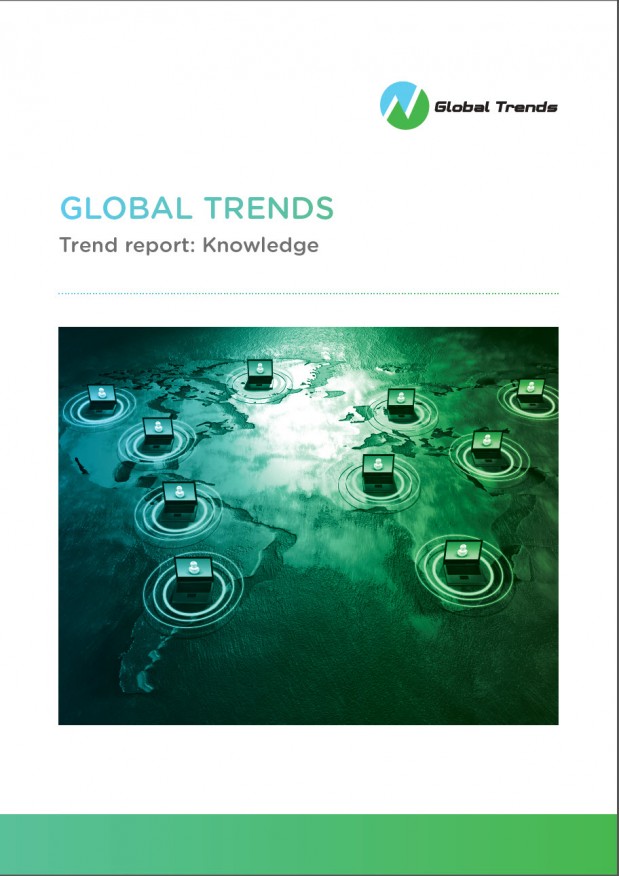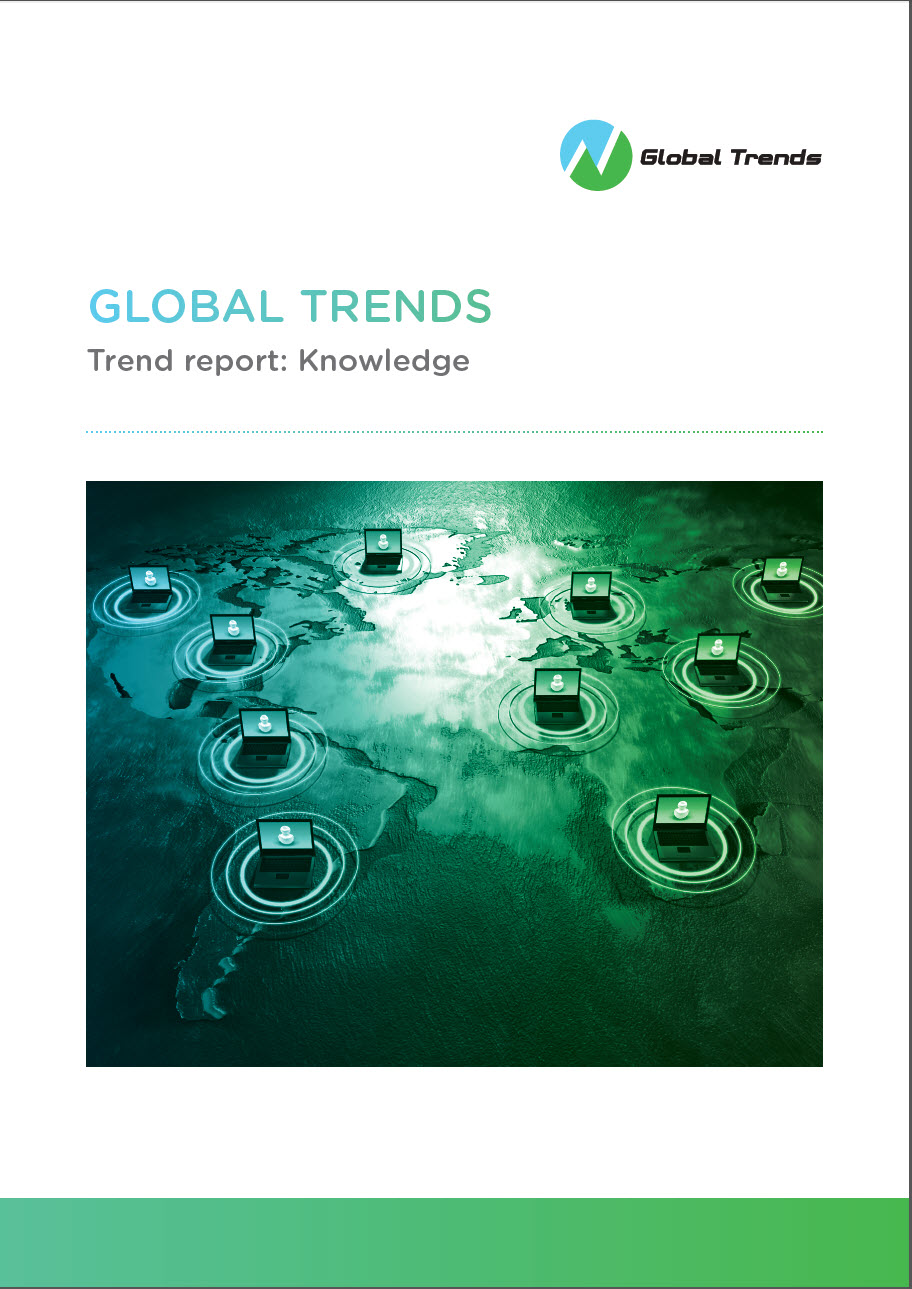 GT Trend Report: Knowledge
How is knowledge moving around the world — with what consequences for your organization? What are the new knowledge networks which are impacting how and where innovation happens? Is your R&D spend in the right place?  Explore the Trend Report: Knowledge to learn more about trends impacting these questions.
Knowledge goes global

Knowledge is increasingly global and mobile, with intellectual property (IP) harder than ever to protect – a potentially futile goal in an open source world. Future competitive advantages will be renewable and centered around building global knowledge networks which are translated into capabilities that deliver unique value added experiences to customers. R&D spending is shifting to BRIC (Brazil, Russia, India, China) with long-term implications.  IT enabled collaboration tools, online and mobile, are allowing us to increasingly tap into the "wisdom of crowds" or "global brain." Around the world the nature of education and learning is already experiencing an accelerating mindset shift from once-off education to continuous learning.

Questions for business leaders

What knowledge do we need to create, acquire or leverage to ensure the future success of our organization?
Where and how can we create or acquire this knowledge? How do we tap into global knowledge networks most effectively? Who do we need to build relationships with outside our company?
Is the focus and location of our R&D spending delivering the effectiveness, efficiency and returns we need for success? What can we learn from the best innovators inside and outside our market space/industry?

The GT Trend Report: Knowledge offers analysis and food for thought as you tackle these questions.