Custom services
Books & reports
Free publications
Our services are used by thousands of people across 190 countries and every type of organization.
Our action-focused research and publications are used by thousands of executives,researchers, academics and journalists in over 190 countries. They offer frameworks, case studies and data-rich analysis of key areas of change, offering insights for all organizations into the potential implications of major changes. Flagship publications include The Global Trends Report 2013, The Global Trends Fieldbook and Ready? The 3Rs of preparing your organization for the future, available on this site and via Amazon.
Thank you - we really enjoyed your presentation and your personal comments to us! It was very inspirational and insightful!
Global FMCG Company
European HR team
We have been getting nothing but positive feedback from the participants. It has been a pleasure to work with you, and I hope that we can have an opportunity to work together again before long.
Leading European Industry Foundation
It was a great success. The material was exactly what was needed for the kick-off. Thank you very much for your support.
International Business School/Industry Consortium
Tracey presented during our lunch event for the CSR course and we had a positive feedback from the participants. The presentation was lively, well-structured and with interesting content.
Catherine Ferrier, Programme Director, HEC Executive CSR. Geneva School of Economics and Management
Tracey was great at giving a keynote overview thereby setting up the topic for the rest of the night during the presentation on "Turning Global Trends into Opportunities. Tracey is an excellent speaker. There is nothing I would change or alter about what she does. For me, it is all about 'relate-ability' and connecting with the audience to engage and effectively deliver the key messages. Tracey does this exceptionally well. The presentation was a good success and there was a spirited feeling of interest in the audience.
Tony Johnston, Podcast and digital media producer, Presenter, World Radio Switzerland
Tracey delivered a concise and well-structured presentation on key global trends and how to think about turning them into opportunities. Her breadth of knowledge across businesses and industries is truly impressive. She managed to make the content relevant to the Executives International audience through examples that resonated with the group. The level of participation and the lively discussion that followed were a fair reflection of the importance of the topic as well as the thoughts and ideas that she helped to inspire.
Simon Hardy, President, Executives International, Owner, Fitting Wines
Our clients span continents and industries, from Europe to Asia, Africa and the Americas, and across sectors as diverse as consumer goods, pharmaceuticals, utilities, B2B engineering, consultancy and the public sector. We also work with leading academic institutions and not-for-profit groups.
Organizations using our services include: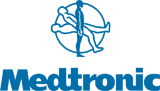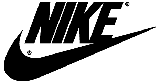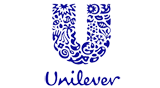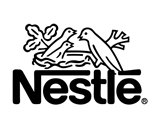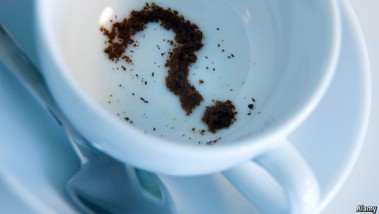 THE ECONOMIST
10 THOUGHTS FOR THE FUTURE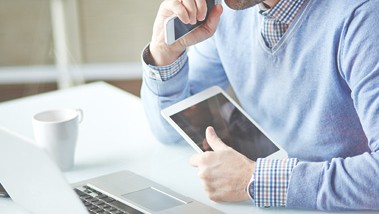 FT CASE STUDY
MAERSK LINE'S THREE-STAGE STRATEGY FOR PROFIT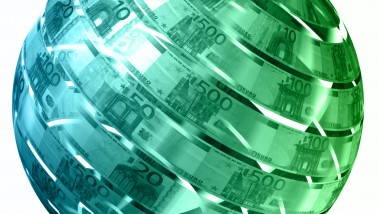 FREE REPORT
CORPORATE CLOUT 2013: TIME FOR RESPONSIBLE CAPITALISM
Tracey is a Director of Strategy Dynamics Global SA. She has over twenty years of experience as a consultant and executive,
Tracey S. Keys
Director
Our contacts
Address
Strategy Dynamics Global SA, Ruelle des Petites Dolles 7, 1071 Rivaz, Switzerland
Phone
+41 22 575 4222
Email
info@globaltrends.com