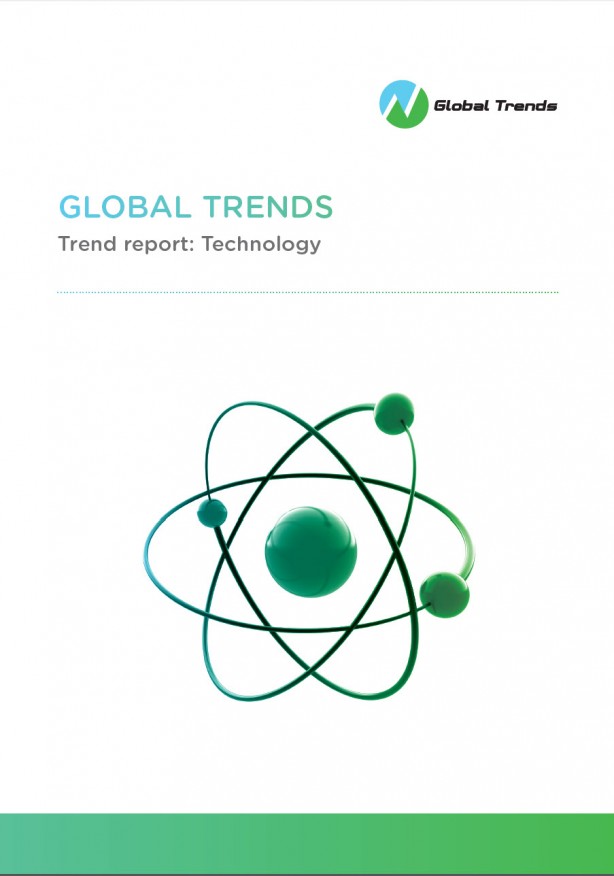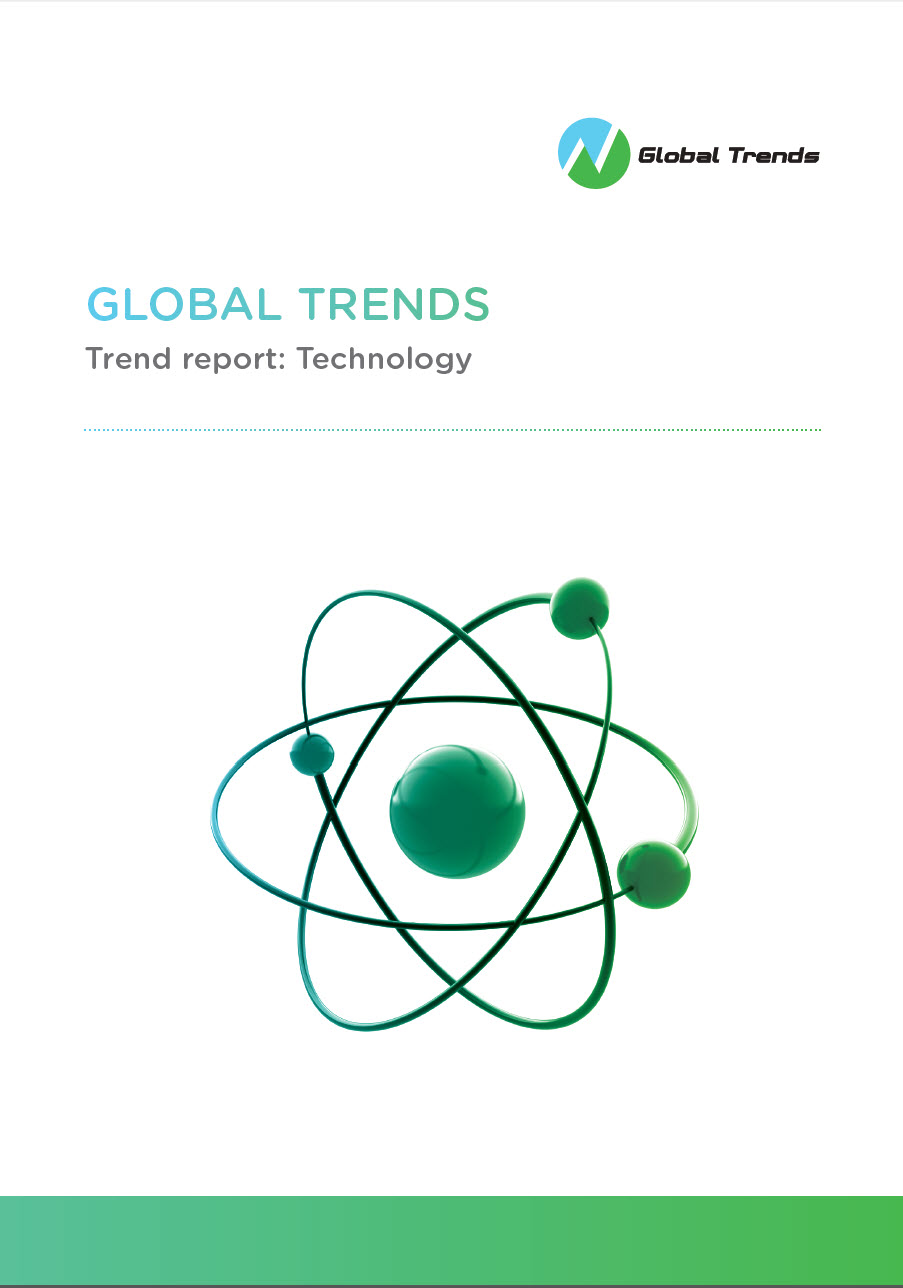 GT Trend Report: Technology
An accelerating technology revolution is crossing national borders and disciplines. What are the building block technologies that will drive new application areas to tackle critical issues such as ageing and climate change? How will the technology advances impact how and where you work and interact? What can your organization think in the size of 1?  Explore the Trend Report: Technology to learn more about trends impacting these fundamental questions.
Technology – the race is on!


An accelerating technology revolution is crossing national borders and disciplines, as well as introducing new – or perhaps the oldest – perspectives on learning from the natural world in emerging areas such as biomimicry.  Who the leaders in developing technologies will be, countries and companies, remains to be determined.  Nanotechnology, biotechnology, neuroscience, genomics, clean technologies, smart materials, space science, ubiquitous computers and sensors, artificial intelligence, geoengineering and information technology have the potential to help address critical global issues such as food security, water access, pandemics, infant mortality and climate change.  These technologies will change the way we live, work and organize our societies in fundamental ways.

This report focuses on some of the anticipated areas of technology advances that will have a great impact on our future – with the caveat that many more advances are likely than we can currently anticipate.  Also see the Trend Report: Knowledge for additional knowledge and information technology trends.

Questions for Business Leaders

Which new technologies and/or technology advances are critical for future success? Which have the potential to significantly disrupt our extended business system?
How should we best allocate our R&D spending and resources to ensure we are at the forefront of critical technology advances?
As clean technologies are becoming a greater business, societal and government priority, how will this impact our business both positively and negatively? What do we need to start – and stop – doing now to stay ahead of potential changes in this area?

Explore the GT Trend Report: Technology to find out more as you explore these questions.