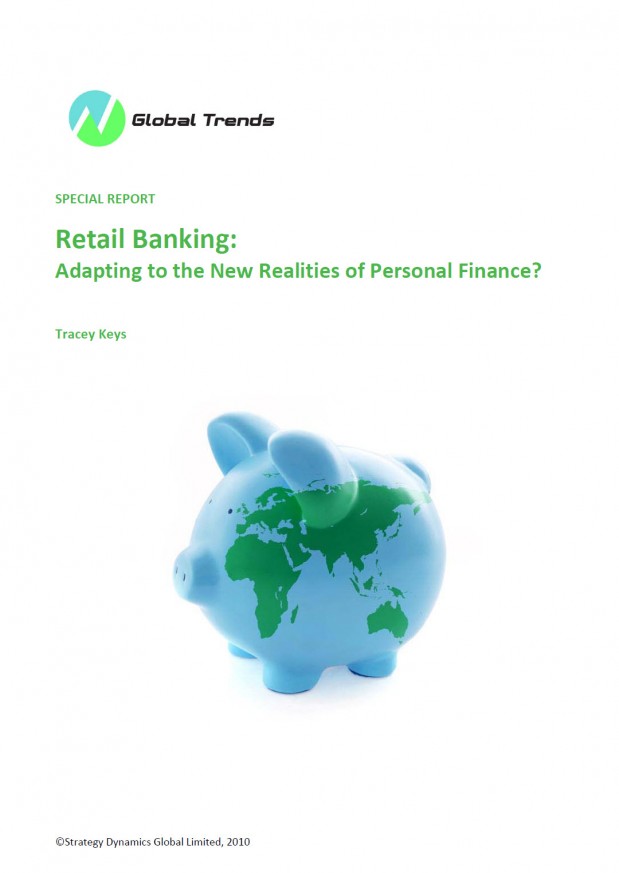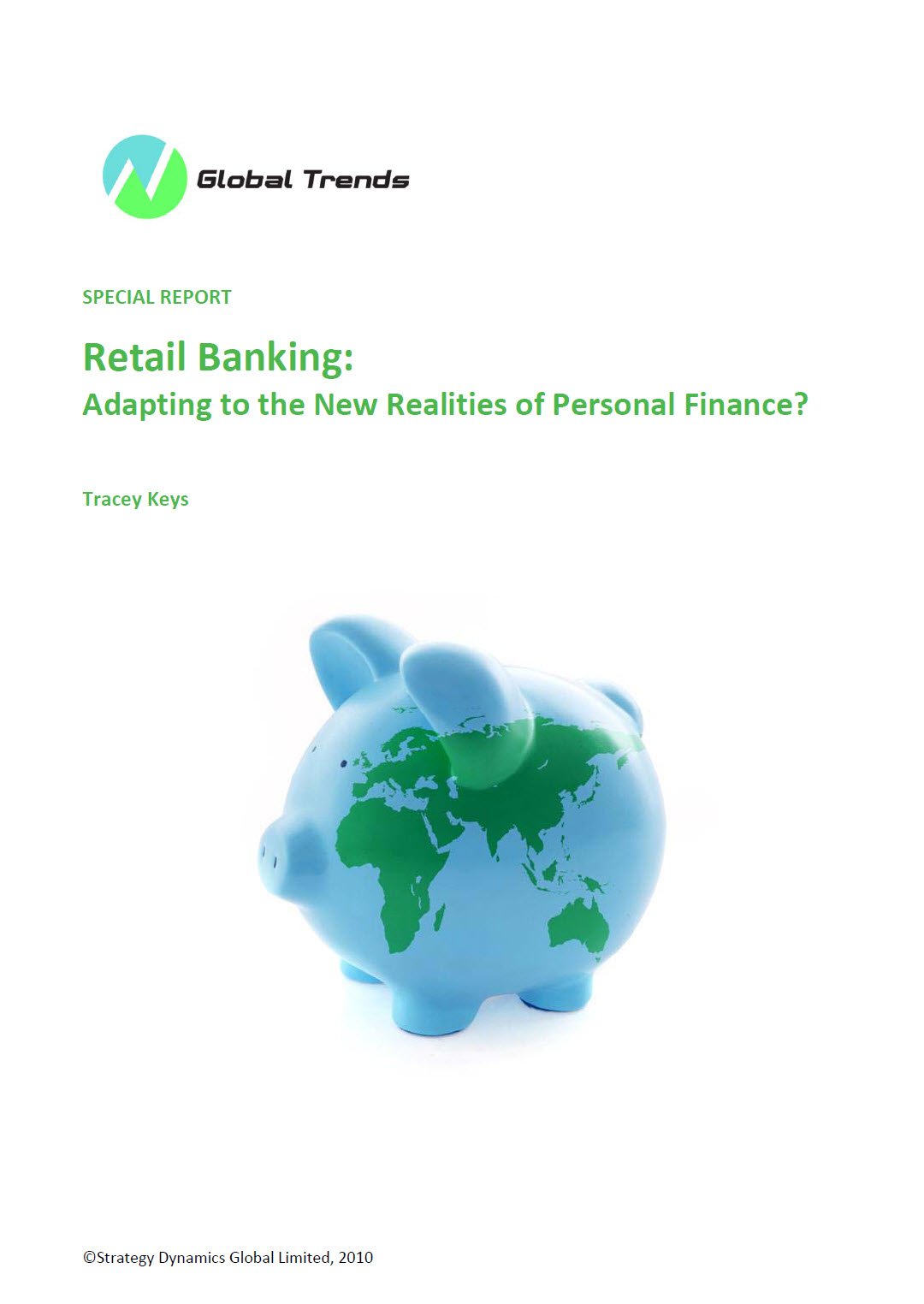 Retail Banking: Adapting to the New Realities of Personal Finance?
If you are a banker, are you focused on the consumer of the future or the new regulations and rules on capital that will impact your operations? Following on from our Sepcial Report Who\'s Looking After Your Money?, we explore the implications of the democratization of personal finance for retail banking — possibly one of the most significant challenges the industry has yet faced.
In a world where free market capitalism is under fire, bank liquidity difficulties continue, and the public has lost trust in the traditional financial services industry, the world of personal finance is undergoing a radical shift.  The democratization of personal finance is gathering pace, redefining the boundaries of personal finance and creating a landscape where the "old" banking rules no longer apply.

In this special report we explore the implications of the changing landscape of personal finance for retail banks:

Retail Banking, Under Pressure: Key aspects of the industry, along with the factors that are contributing to putting the sector under extreme pressure.
The Shifting Personal Finance Landscape: What consumers are increasingly demanding from personal finance providers, the emrging ecosystema round these needs and how this is changing retail banking\\\'s position and relationships in the landscape.
The Implications of the Democratization of Personal Finance for Retail Banks: Retail banks are facing possibly one of the biggest challenges in their history. What are the aspects of this challenge to focus on and where to start?

This special report offers a new perspective on how and why the landscape of personal finance is shifting, and what this may mean for retail banks, folowing on from our special report Who\\\'s Looking After your Money? The Democratization of Personal Finance..

To download your complimentary copy of this special report, all you need to do is register on www.globaltrends.com – it's free and easy! Then login and click on my account and you will find the report available for PDF download.