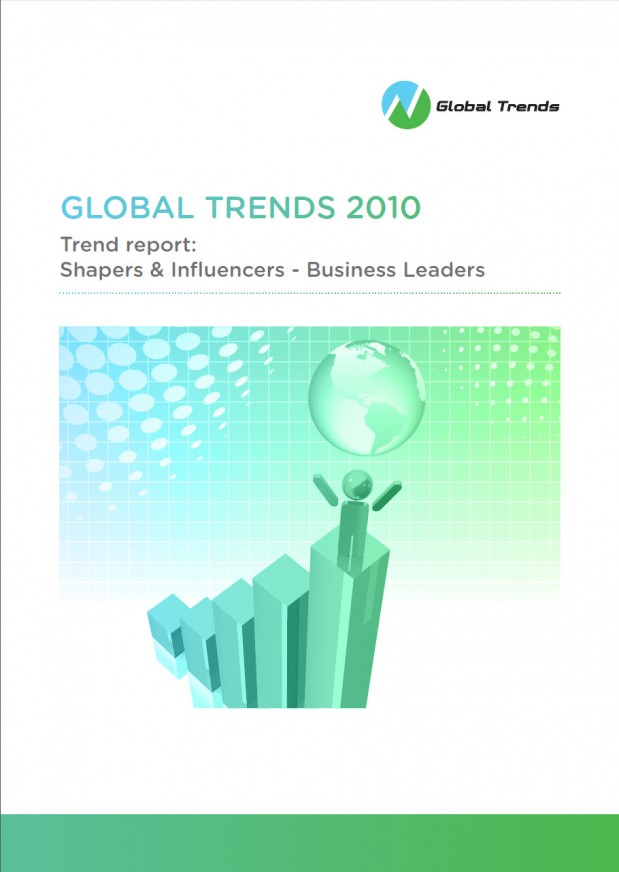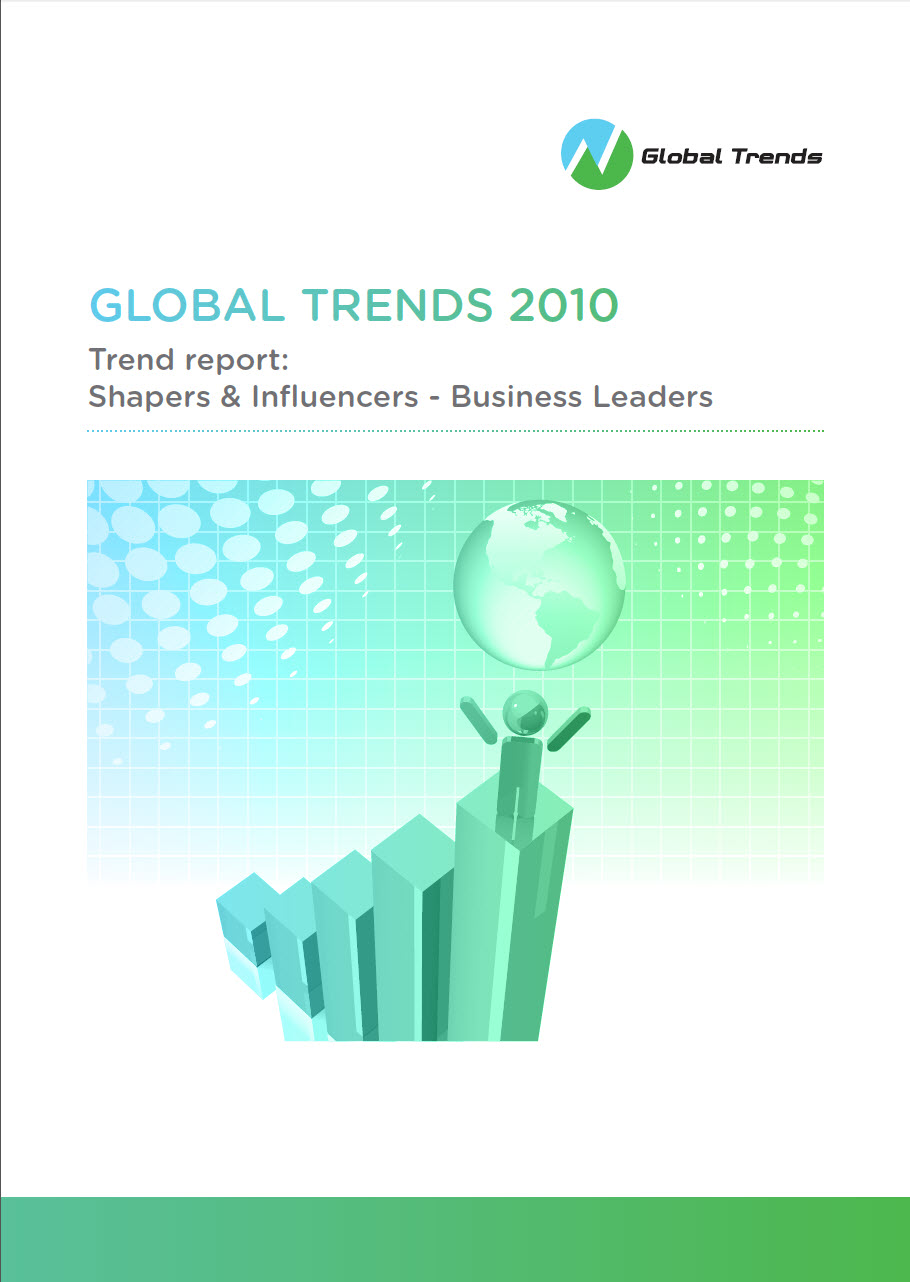 GT Trend Report: Shapers & Influencers – Business Leaders
Trust in business leaders is low. But with many global corporations as big as medium-sized economies their influence is significant – and there is rising demand for them to focus on societal as well as business challenges. Who are the leaders of some of the most influential businesses in the world?  What is their impact on how business is done? Where will they focus next? Explore the Trend Report: Shapers & Influencers – Business Leaders for profiles of some key business leader and food for thought on these topics.
With some multinational corporations the size of medium-sized economies, they are often richer and more powerful than the nations that seek to control them. Rapid corporate and financial market deregulation and globalization since the 1980s has allowed such firms to build broader and deeper international networks of markets and operations. Today, these companies have significant impact globally, including on: consumption, raw materials, economic growth, employment, capital flows, trade, politics, the environment and even popular culture.  Yet many of these companies have seemed to be decoupled from the economies and societies in which they operate and sell their products and services. However there are huge and increasingpressures on corporations – whether or not good citizens – to actively address the needs of all their stakeholders and to become involved in the key challenges facing society, including climate change, poverty, health and resource management. As more companies embrace the new reality, their influence  and that of their leaders will increase relative to other shapers and influencers. These companies include those led by the eclectic mix of business leaders we profile in this report.  While they demonstrate very different leadership styles and approaches to business, but all have and will have a significant influence on the world in which we live and operate.

Questions for Business Leaders:

What is – and what should be – the impact of the thinking and leadership principles of these key shapers and influencers on our organization?  What can we learn from them?  What should we not learn?

How are their approaches impacting the way business is conducted today?  What does that mean for us and the other organizations with whom we interact and work?

Who have been the most successful leaders in your industry?  What characteristics and traits have helped contribute to their success?

The GT Trend Report: Shapers & Influencers — Business Leaders offers profiles of some of the most influential business leaders and food for thought on these topics.