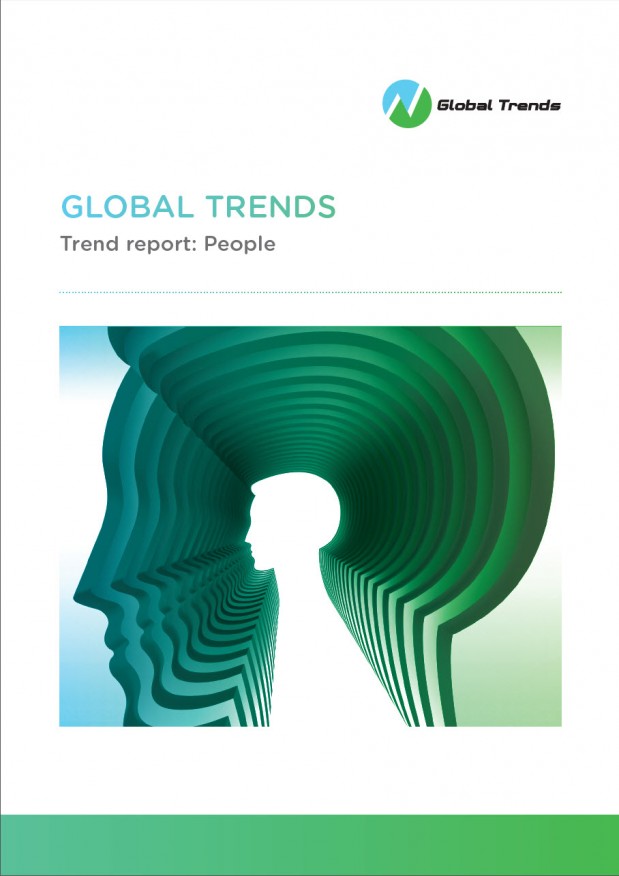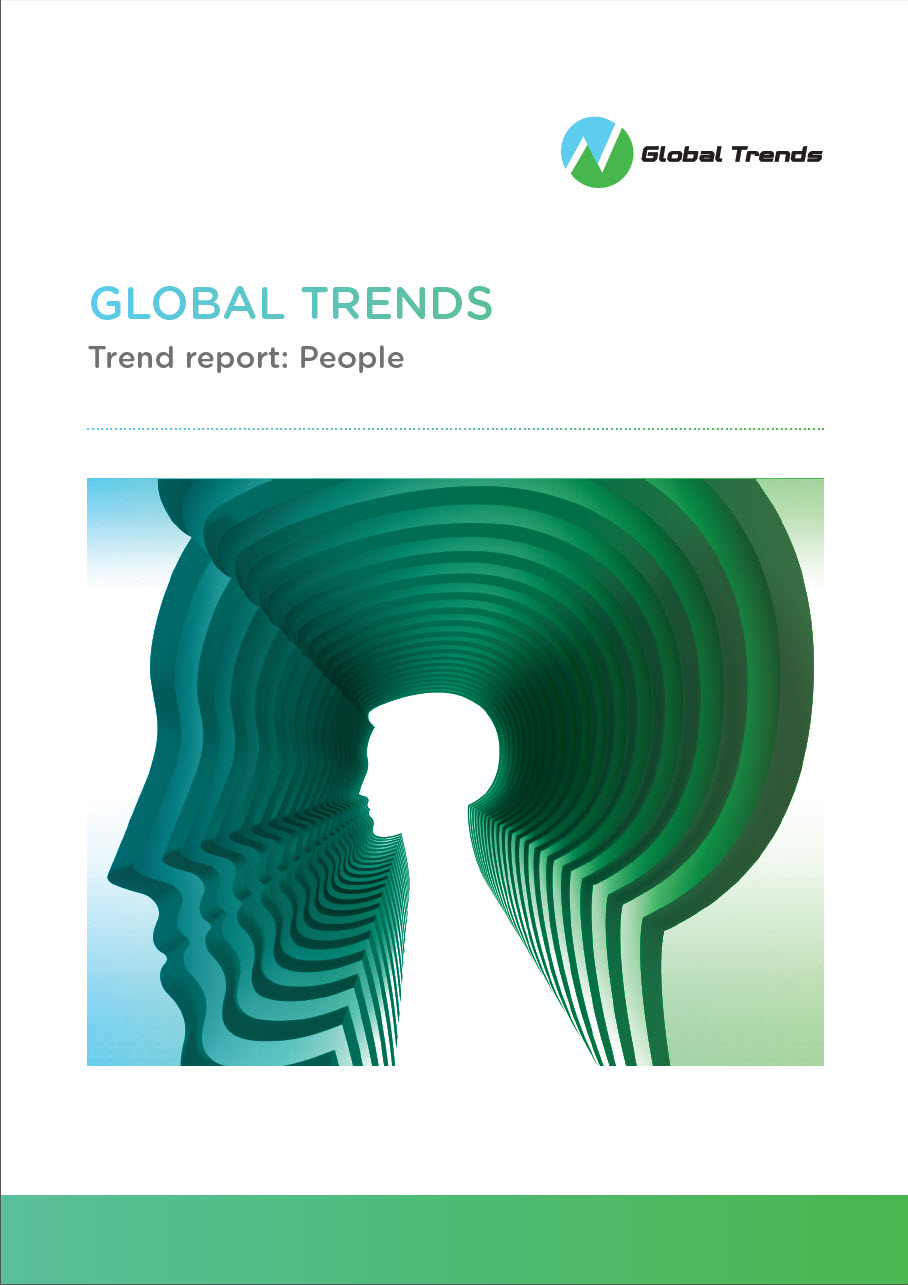 GT Trend Report: People
The world's population is growing, ageing, and becoming more urban and mobile. What do these demographic shifts mean for your business model? How will your organization deal with 7 billion people? How will the rise in incomes in rapidly developing economies open new market opportunities in BRIC and beyond? Explore the Trend Report: People to understand more about the trends driving these changes.
Shifting demographics

The world's population is growing, ageing, and becoming more urban and mobile. In 2011, the world passed a milestone with 7 billion people on the planet, and another 2 billion or more expected by 2050. The majority of the growth will be in Asia, while populations will fall in the most developed economies. Societal structures are changing with household sizes shrinking rapidly in the last 40 years and increasing numbers of people living alone. Rises in incomes and freedoms in the last 50 years have increased aspirations for better living standards, education and employment globally, although the decline of people living in poverty has started to reverse. Demographic changes are increasingly straining resources and social welfare systems globally.

Questions for business leaders

What do these "people" trends mean for the markets that you target in future? Which segments will be most attractive?

What business models will you need to serve high income markets, the emerging middle class and the bottom of the pyramid?

 The trends will also be impacting the people in your organization, as well as your potential customers. How will you help your people adjust to the impacts of the changes which are happening? How will you prepare your leaders for change?

The GT Trend Report: People offers analysis and food for thought as you tackle these questions.